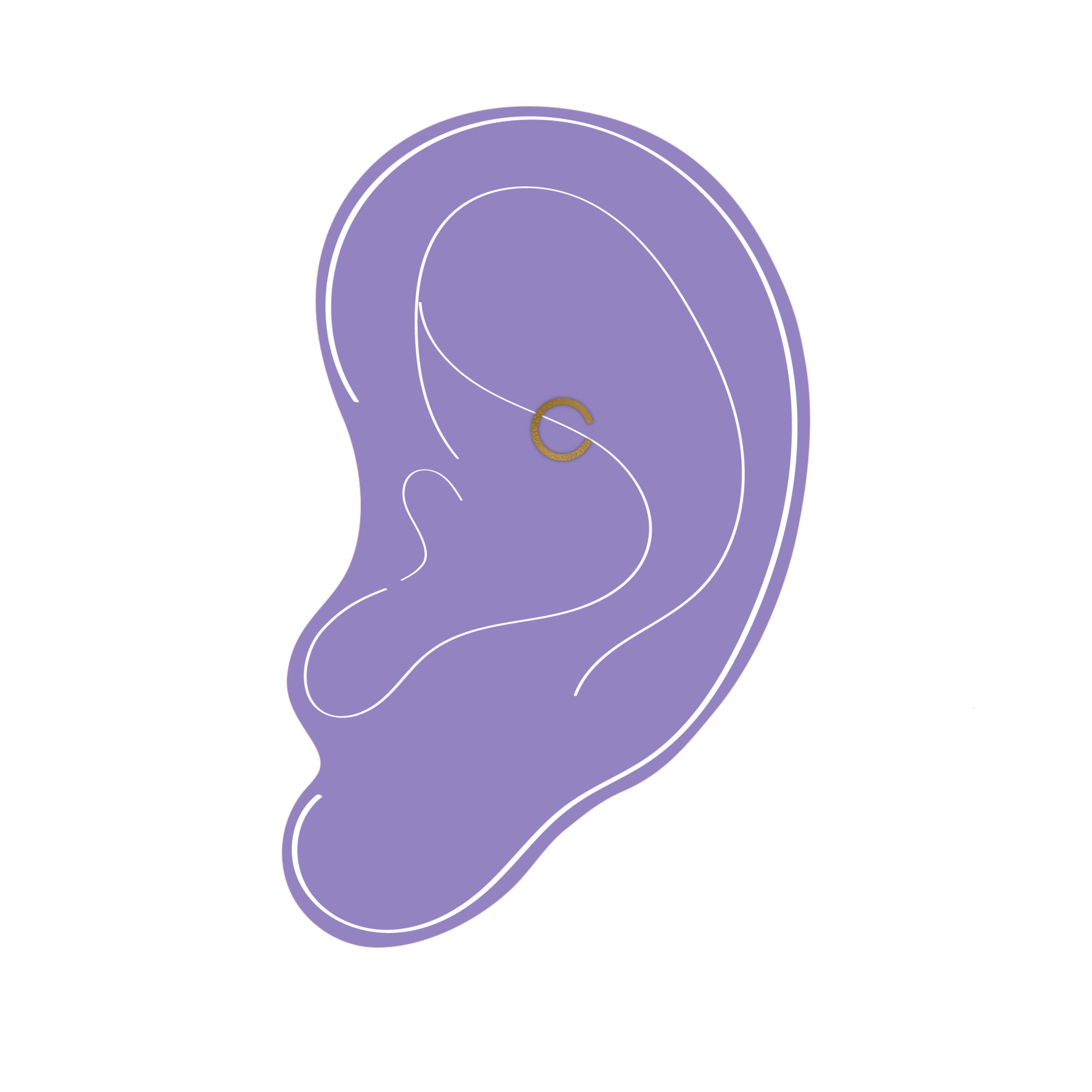 What is a conch piercing?
A conch piercing is a type of cartilage piercing that is located in the middle part of the ear. It is named after the conch shell, which has a similar shape. The conch area of the ear is located in the innermost ridge of cartilage that separates the outer ear from the inner ear. The piercing can be done in two places: the inner conch, which is closer to the ear canal, or the outer conch, which is closer to the edge of the ear.
3 FOR 2 ON ALL CONCH EARRINGS!
100% Money Back Guarantee
Order right now with confidence! Return any of our jewellery within 60 days for an exchange or refund.
★ ★ ★ ★ ★
"This is the second lot I've bought, and due to getting more piercings I've had to come back for more! I can wear these for months at a time and my ears don't react. Really good value for money"
- Lois Alexander
★ ★ ★ ★ ★
"The earrings I purchased as alway lovely and no allergic reactions which I seem to have find when I purchase earrings from the high street. I strongly recommend Serenity for their swift service, great quality products and. reasonable prices!"
- Aynur Badreldin