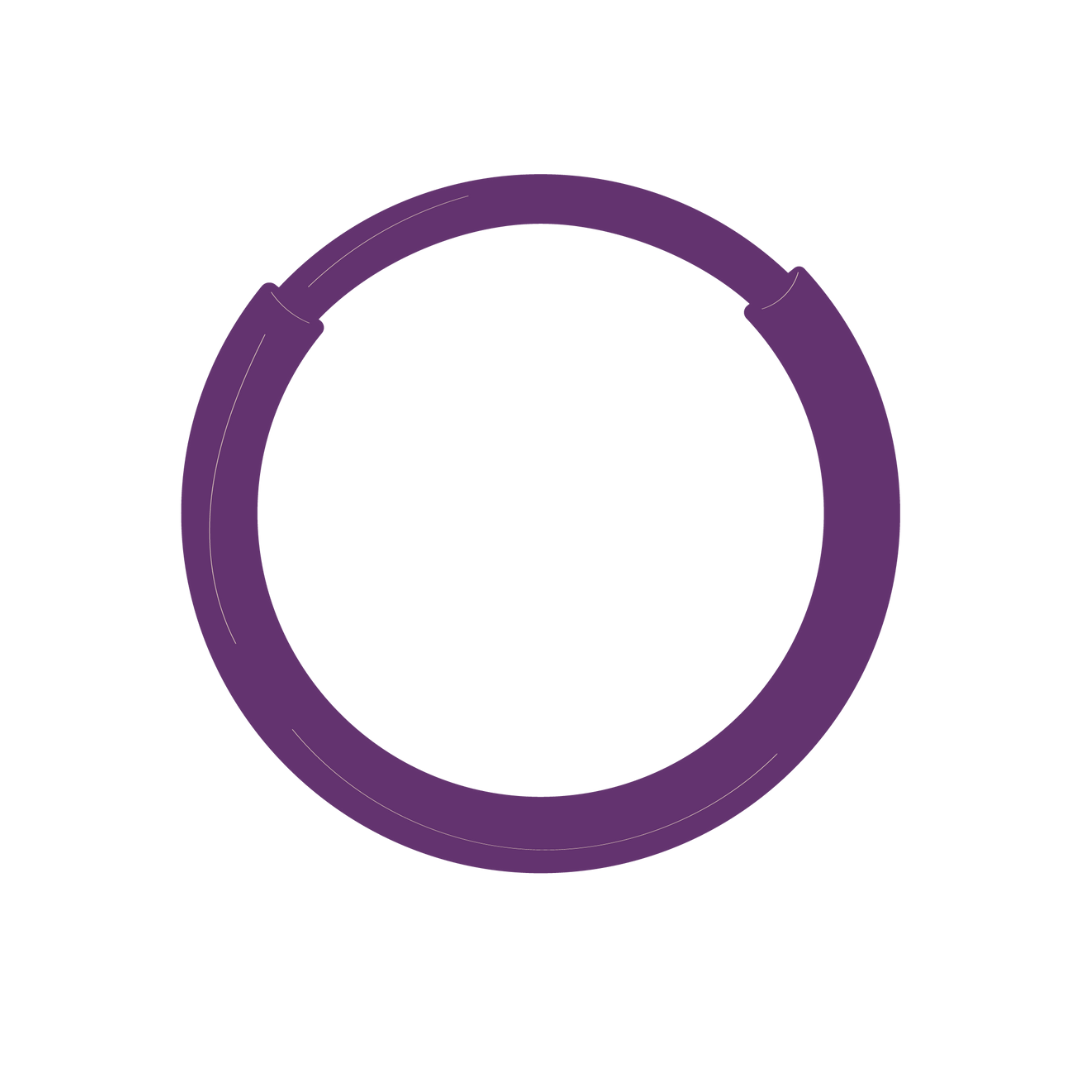 What is a septum piercing?
A septum piercing is a type of nose piercing that passes through the soft tissue that separates the nostrils, called the septum. It is typically located near the bottom of the septum, just above the cartilage that separates the nostrils. Septum piercings can be done with a needle or a piercing gun, and can accommodate a variety of jewellery types, such as captive bead rings, circular barbells, and horseshoe-shaped barbells.
3 FOR 2 ON ALL SEPTUM JEWELLERY!
100% Money Back Guarantee
Order right now with confidence! Return any of our jewellery within 60 days for an exchange or refund.
★ ★ ★ ★ ★
"This is the second lot I've bought, and due to getting more piercings I've had to come back for more! I can wear these for months at a time and my ears don't react. Really good value for money"
- Lois Alexander
★ ★ ★ ★ ★
"The earrings I purchased as alway lovely and no allergic reactions which I seem to have find when I purchase earrings from the high street. I strongly recommend Serenity for their swift service, great quality products and. reasonable prices!"
- Aynur Badreldin
Wash your hands thoroughly with soap and warm water.

Carefully remove any existing jewellery from your nose.

Hold the nose ring between your thumb and forefinger.

Insert the curved part of the nose ring into the piercing hole, with the straight end going through the other side of your nostril.

Use your fingers to gently twist the nose ring until the small ball or ornament is resting inside your nostril.

Adjust the nose ring as necessary to ensure it is straight and comfortable.

Wash the area around your nose piercing with a saline solution or a mild soap and water.
It is important to be gentle when putting in a nose ring, as the piercing site can be sensitive and easily irritated. If you experience any discomfort or resistance while inserting the nose ring, stop and consult with a professional piercer.
Wash your hands thoroughly with soap and water before touching your nose ring. This helps to prevent the spread of bacteria and reduces the risk of infection.

Use your fingers to gently twist the ring in a clockwise or counterclockwise direction. This helps to loosen the ring and make it easier to remove.

If the ring doesn't come out easily, use a pair of sterilized pliers or forceps to gently grip the ring and twist it in the opposite direction. Be gentle and avoid pulling or tugging on the ring.

Once the ring is loose, gently slide it out of your piercing hole. If the ring is difficult to remove, stop and seek professional help from a piercer or healthcare provider.

After removing the ring, clean the area around your piercing with a saline solution or antiseptic wipe to prevent infection.