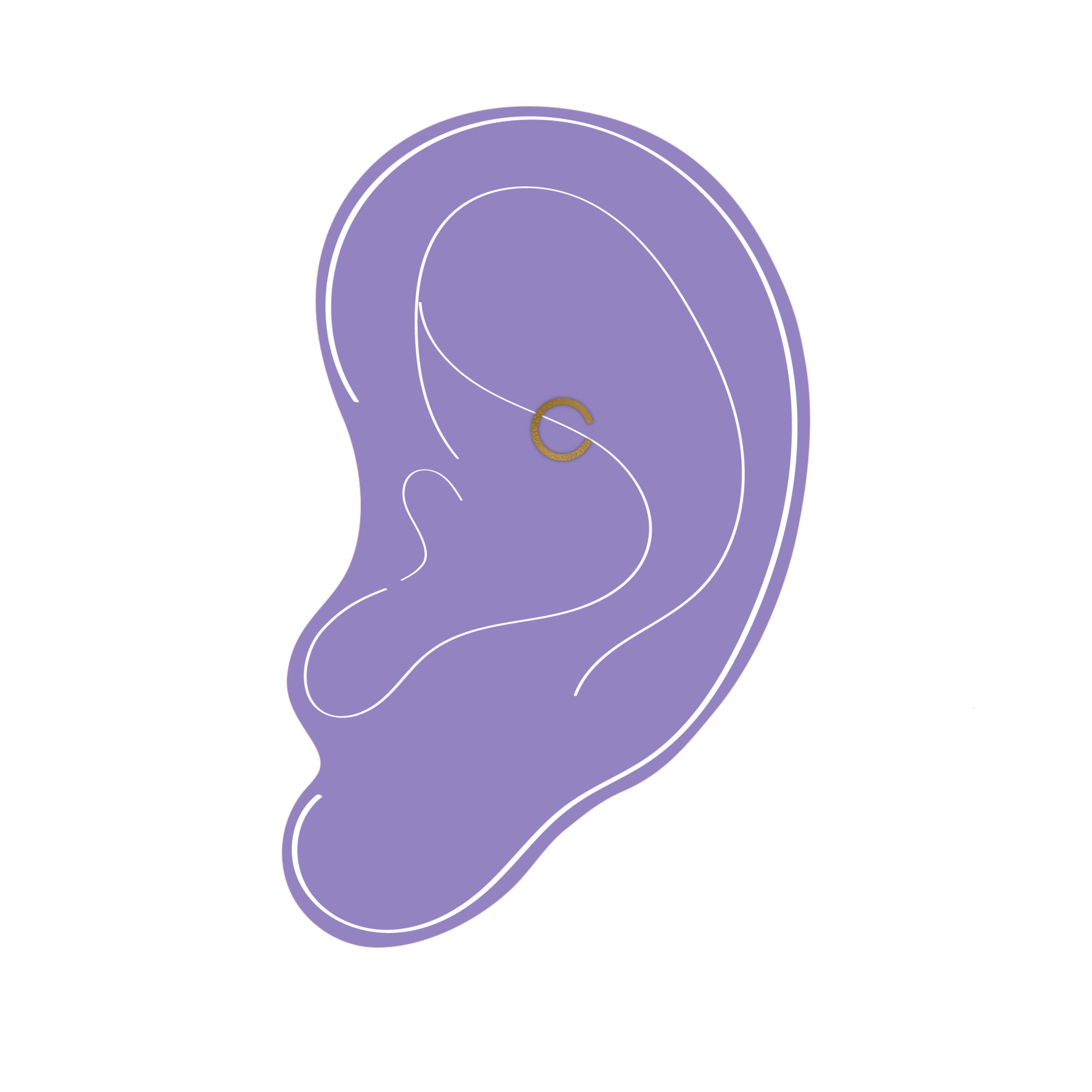 What is a rook piercing?
A rook piercing is a type of ear piercing that passes through the antihelix, the ridge of cartilage located above the tragus, in the ear's inner ridge. It's a vertical piercing that typically uses a curved barbell or captive bead ring as jewellery. The rook piercing is named after the rook bird's nesting place, as the piercing sits in a similar location.
It's become a popular and trendy piercing choice due to its unique placement and the variety of earring options available.
3 FOR 2 ON ALL ROOK EARRINGS!
100% Money Back Guarantee
Order right now with confidence! Return any of our jewellery within 60 days for an exchange or refund.
★ ★ ★ ★ ★
"This is the second lot I've bought, and due to getting more piercings I've had to come back for more! I can wear these for months at a time and my ears don't react. Really good value for money"
- Lois Alexander
★ ★ ★ ★ ★
"The earrings I purchased as alway lovely and no allergic reactions which I seem to have find when I purchase earrings from the high street. I strongly recommend Serenity for their swift service, great quality products and. reasonable prices!"
- Aynur Badreldin